We represent the industries that have been left behind by the EPA.
The EPA fails to process applications for electricity to participate in the RFS. Our stakeholders include dairy farmers, milk producers, municipal governments with waste-to-energy infrastructure, foresters, landowners, owners of anaerobic digesters and many others.
We call on the EPA to do its job and include electricity in the RFS.
The RFS Power Coalition is supported by these members
To join the coalition please contact Carrie Annand.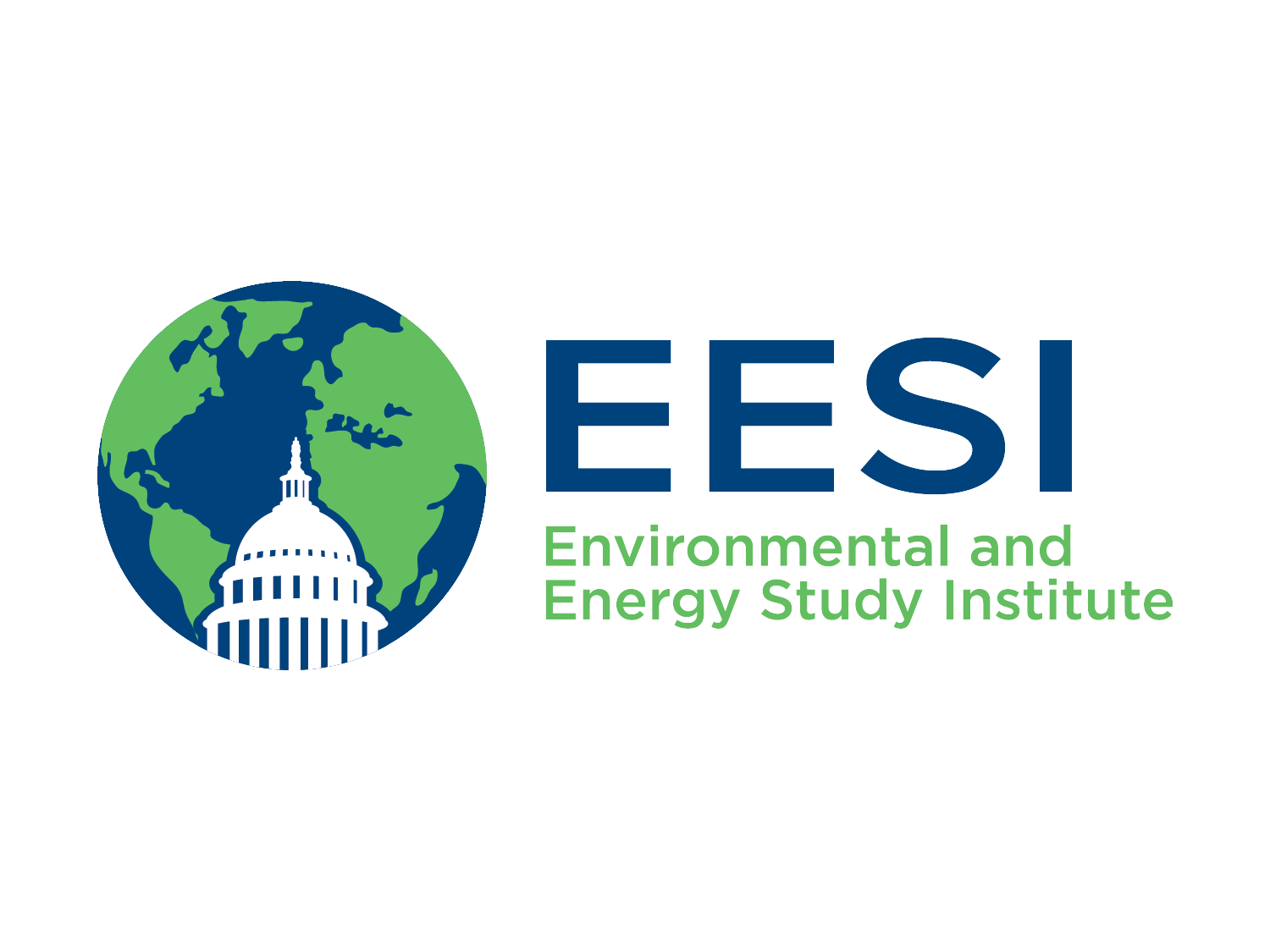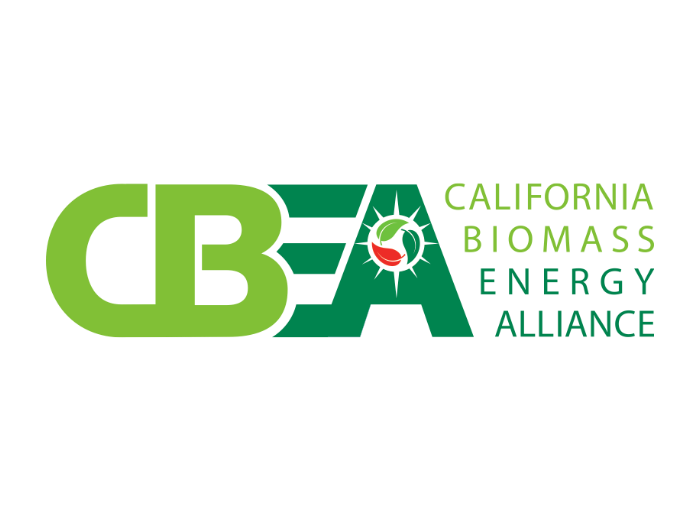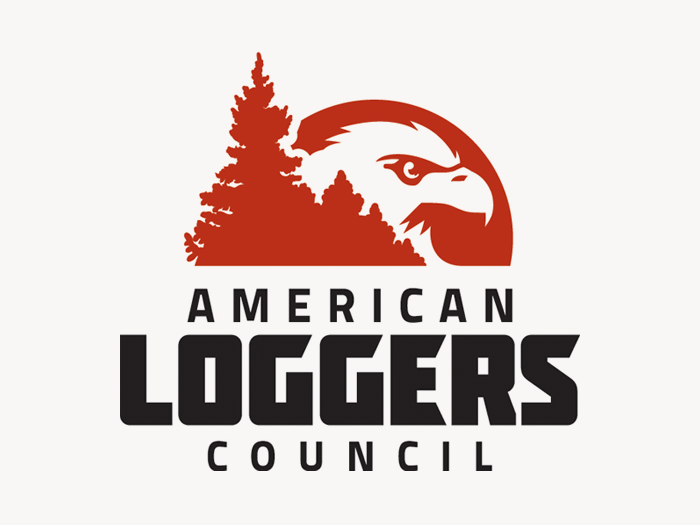 Biomass One, LP
White City, OR
Desert View Power
Mecca, CA
Enpower Corp.
San Ramon, CA
Greenleaf Power
Sacramento, CA
HL Power
Wendel, CA
IHI Power Services Corp.
Aliso Viejo, CA
Michigan Biomass
Ithaca, MI
National Public Energy, Inc.
Garden City, NY
Novo Power
Snowflake, AZ
Pacific Ultrapower Chinese Station
Jamestown, CA
Plainfield Renewable Energy
Plainfield, CT
ReEnergy Holdings LLC
Latham, NY
ReEnergy Black River
Fort Drum, NY
ReEnergy Ashland
Ashland, ME
ReEnergy Stratton
Stratton, ME
ReEnergy Livermore Falls
Livermore Falls, ME
Rio Bravo Fresno
Fresno, CA
Rio Bravo Rocklin
Lincoln, CA
Veolia North America
Boston, MA
Wadham Energy LP
Williams, CA
White City Holdings, LLC
White City, OR